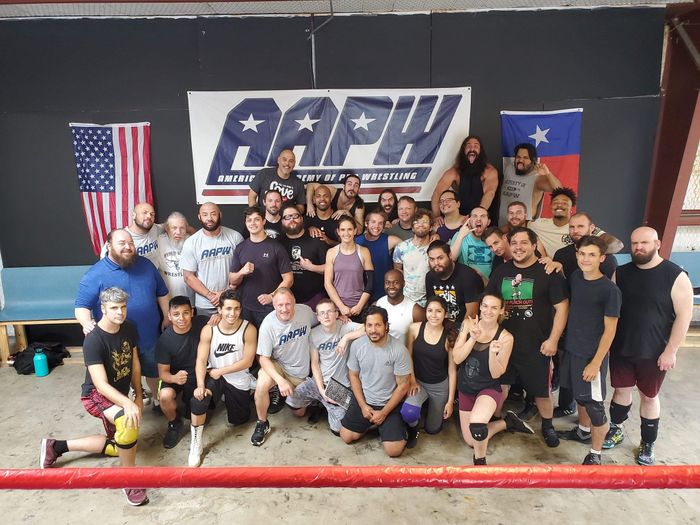 YOU'LL GAIN IN-RING EXPERIENCE IN FRONT OF A LIVE AUDIENCE AND PROMOTERS
We provide not only training but exposure for our students. Each month AAPW puts on a live show in front of fans and promoters. This real-life experience and exposure help our students gain the advantage over other schools that only provide training. In fact, many of our alumni have gone on to perform for high profile professional wrestling organizations all over the world.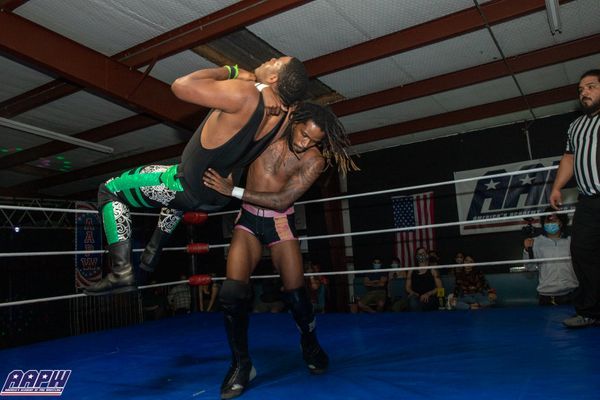 WRESTLERS
Teaching the basics and fundamentals of pro wrestling. Including conditioning, timing, technical holds, and grappling in catch-as-can style wrestling.
Promo work, character development, Including not Limited to strong style wrestling, tag team, Mexican style, and all areas of professional wrestling.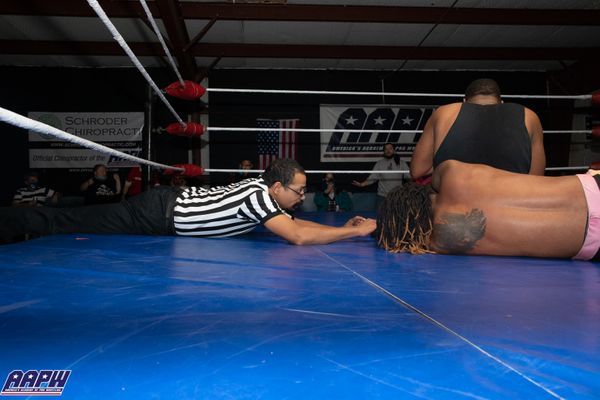 REFEREES
Rules and regulations of professional wrestling, observations, performance and fundamentals of officiating. Ring placement ring awareness, and conditioning.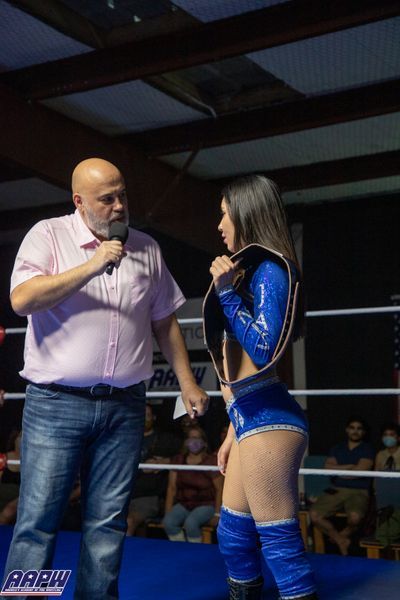 COMMENTATORS / VALETS
Personality development. Having a platform to showcase voice, and vocal confidence. Staying within camera position and production. Professionalism.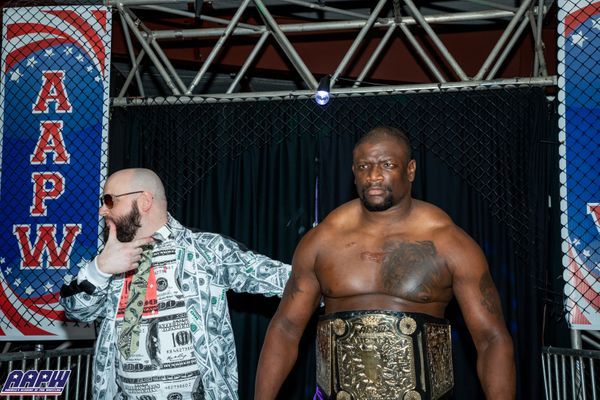 MANAGERS
Character development, assisting wrestlers in ring psychology. Selling to the crowd, establishing a character that will be liked or disliked by the audience, will still need to learn fundamentals and basic of pro wrestling.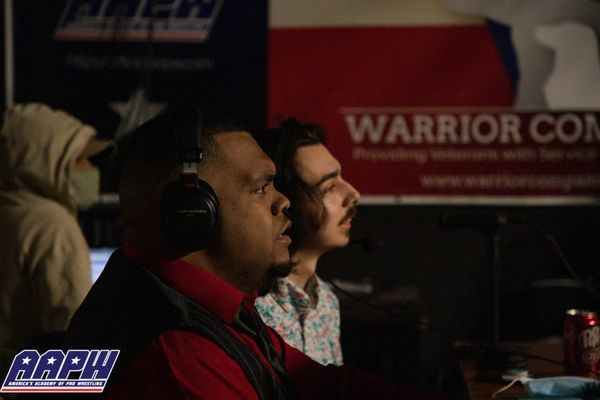 PRODUCTION TEAM
Learning the ins and outs of producing and promoting a wrestling show. Working with the production team, hand in hand during live events, practices, interviews, and anything else needed within the wrestling business.
Production Company Partner: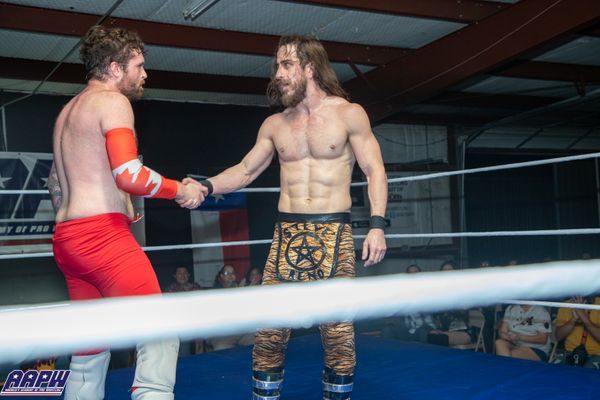 COMMUNITY
Instructing men and women to be important and respectful part of everyday society. Treating people with respect, and possessing the integrity and the honor of being called a Professional Wrestler.
GET STARTED. JOIN US TODAY!
Think you have what it takes?! Fill out our training application today or schedule an in-person tour!