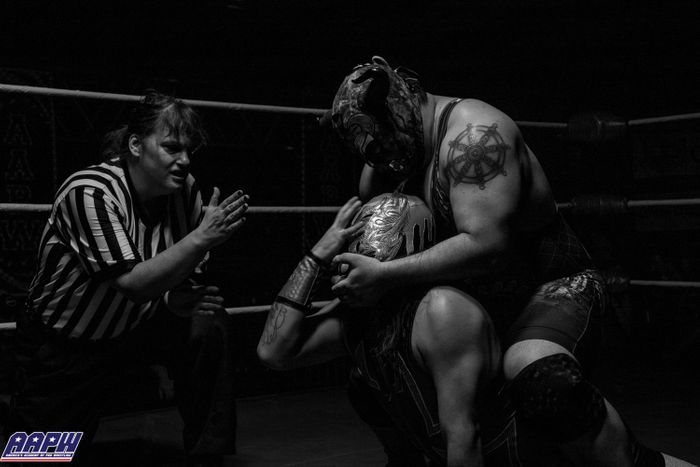 READY TO GET STARTED?
Our Training Program Is Designed To Give You A Strong Foundation Of Professional Wrestling Industry. We teach students how to become sports entertainment superstars! Every student starts with the fundamentals to build a strong wrestling foundation. Then, we help students develop their own unique persona and storyline. We also provide classes for supporting characters like managers, referees, announcers, and valets.
WE ACCEPT WALK-INS
*SERIOUS INQUIRES ONLY. PLEASE ONLY APPLY IF YOU ARE READY TO START TRAINING ASAP*
Monday: 7pm-10pm
Wednesday: 7pm-10pm
Friday: 7pm-10pm
Come in during the hours above for a FREE tour of our facility and to discuss about your future with our owner, Ray Campos. Commitment not required.
Tours are done on a first-come, first-serve basis. If there is already a tour before you, you will be able to view the training classes while you wait.
If you have questions before you come in:
Your dreams are waiting! Take your chance now!