LEARNING THE ROPES: BEHIND THE CURTAIN OF AMERICA'S PRO WRESTLING SCHOOL
A short documentary that pulls back the curtain on an upstart pro wrestling school in Austin, Texas. For the students and trainers here, the performance lifestyle of wrestling has become a way out of – and for some a way into – very real personal struggles.
Produced, shot and edited by Eric Goodman and Trenton Daeschner, with support from the University of Texas School of Journalism.
Awarded "Best Documentary Director" at the 2018 Austin Revolution Film Festival
Nominated for "Best Documentary Short" and "Best University Film"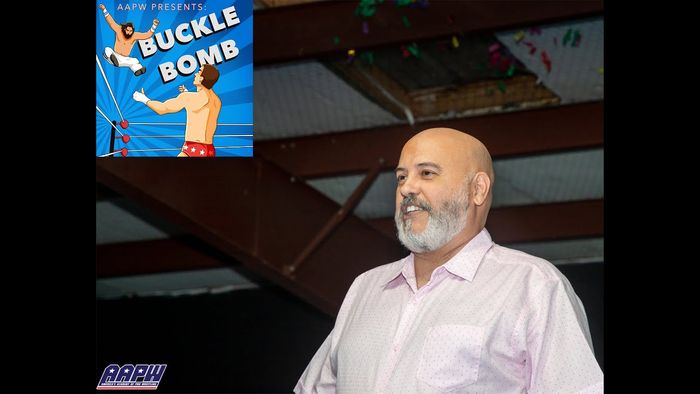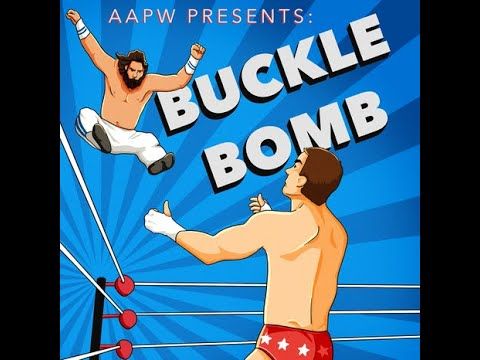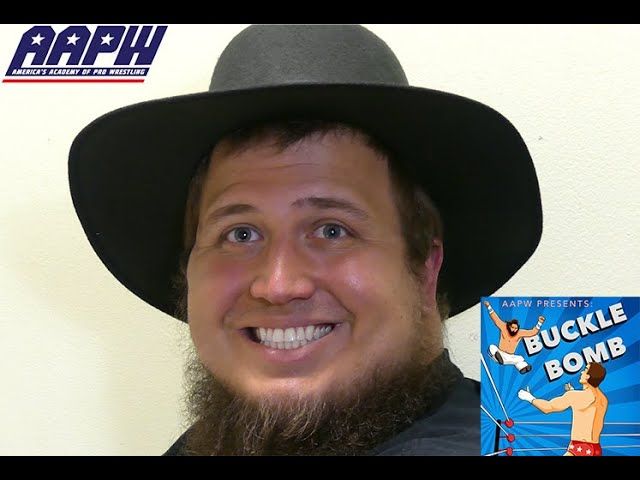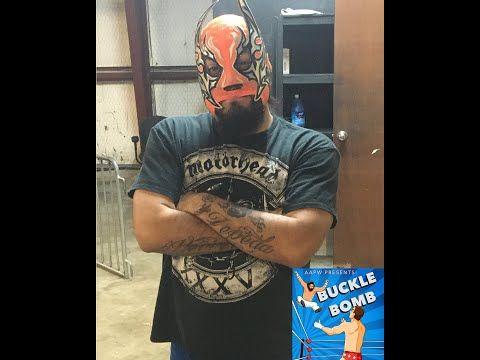 AAPW NEW ERA - JANUARY 30TH 2021
GET STARTED. JOIN US TODAY!
Think you have what it takes?! Fill out our training application today or schedule an in-person tour!