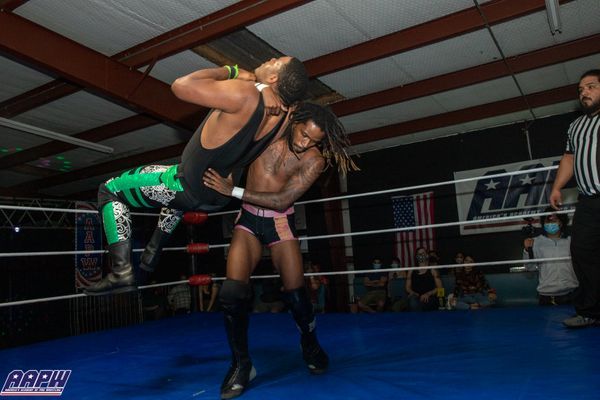 AMERICA'S ACADEMY OF PRO WRESTLING
America's Academy of Pro Wrestling (AAPW) is a professional wrestling school located in Austin, TX. We have over 35 years of experience training pro-wrestlers, managers, referees, announcers, and valets. Our classes are open to both male and female students of all ages.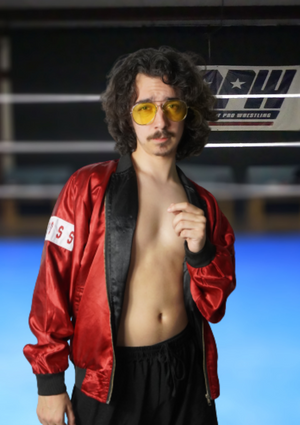 FELIX ROGERS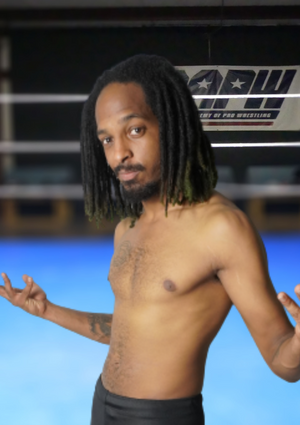 ZIGGY WINSTON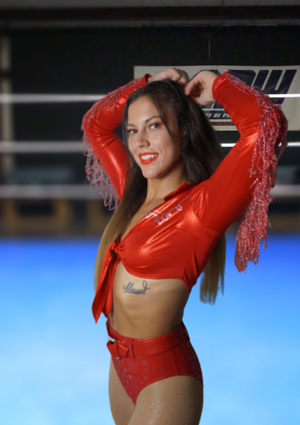 LADY BIRD MONROE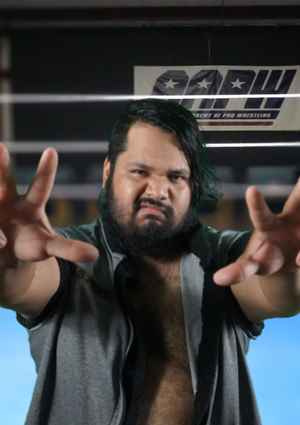 AUSTIN JAMES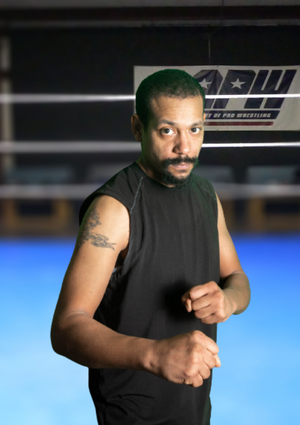 LAWRENCE "THE LAW" BOTELLO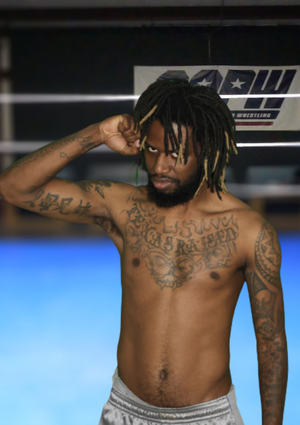 ZAC TAYLOR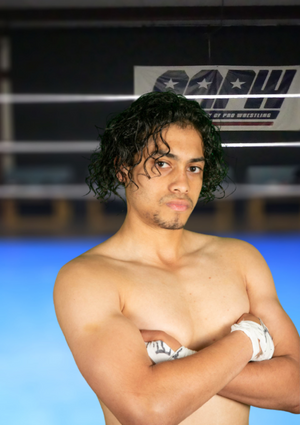 DANNY ORION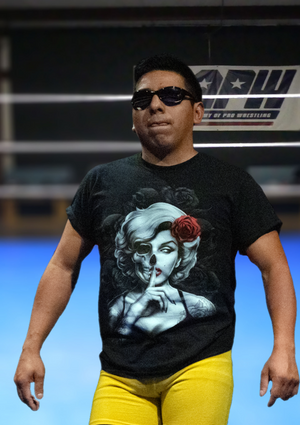 MANNY DOMINGO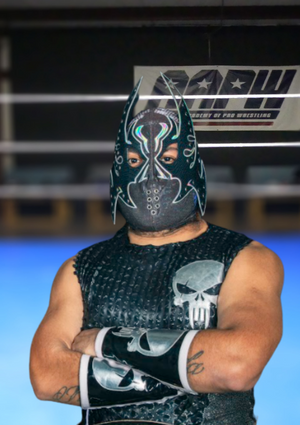 INSANE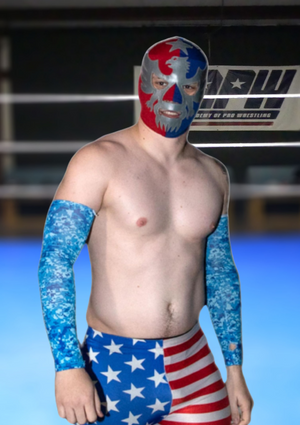 AMERICAN EAGLE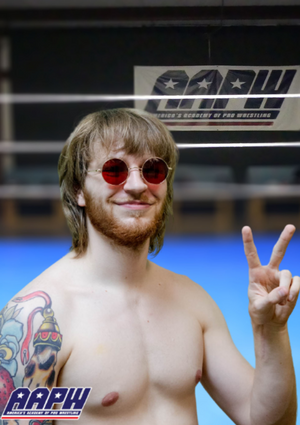 "THE PEACEMAKER" OLI SUMMERS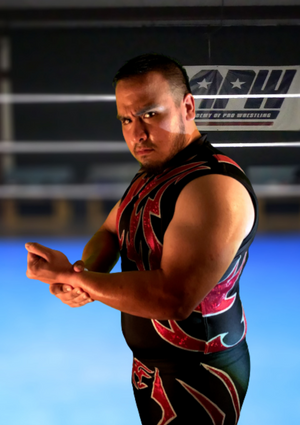 JOSE VALIENTE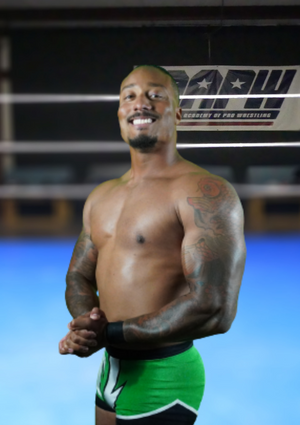 AARON ATLAS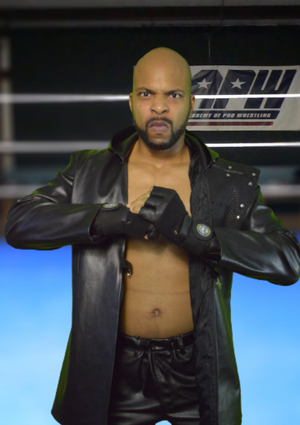 CHRISTOPHER BLACK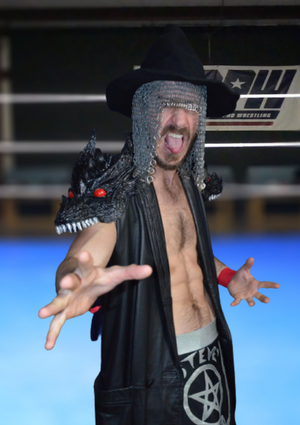 STEVE'O RENO "PINFALL WIZARD"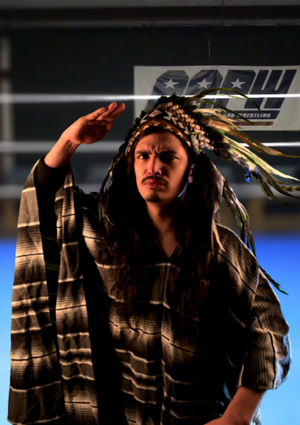 MICHAEL ARROW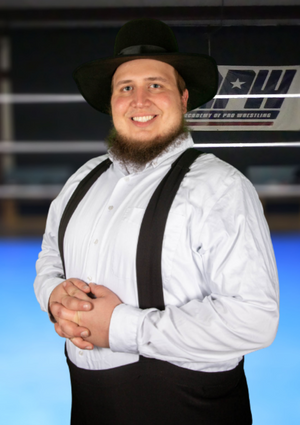 ELI SCHWARTZ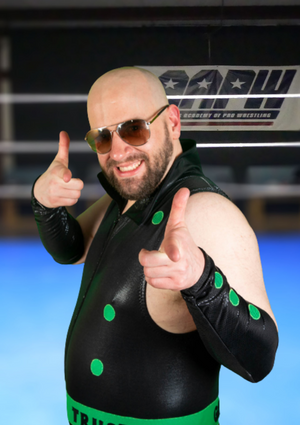 BENJAMIN GREENBACK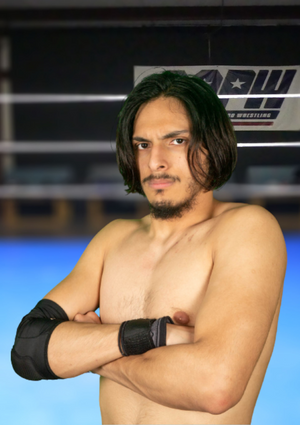 JOHNNY JUNCTION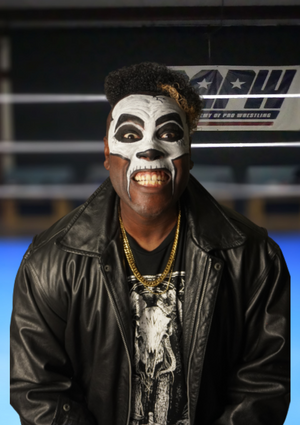 EZEKIEL A.K.A BRUDDAH ZEKE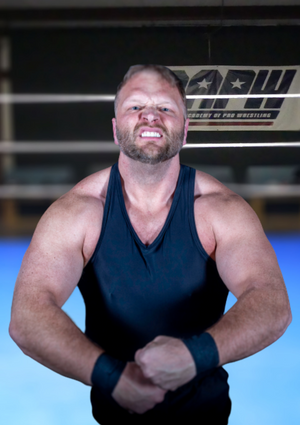 JOHN WARSAW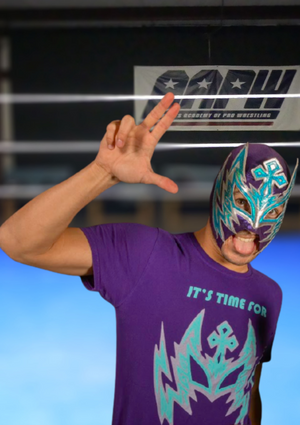 EL RAYO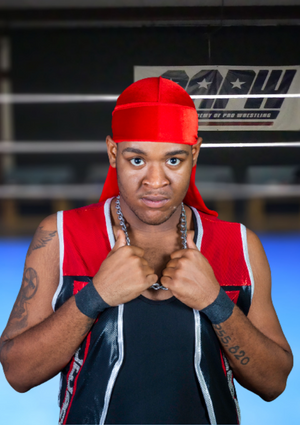 LEROY BROWN
GET STARTED. JOIN US TODAY!
Think you have what it takes?! Fill out our training application today or schedule an in-person tour!